www.eurofashionverona.com
EMOTIONAL COMPANY COMMUNICATION
We create shop windows for chain stores of many brands.
Stimulating and creating emotions in those who look at them is the common goal and the challenge to be won every time.
From the constant research of materials and technical innovation new ideas, visions and perspectives are born and this is where we start every time we have to build a new product that is not there, that will be unique and original.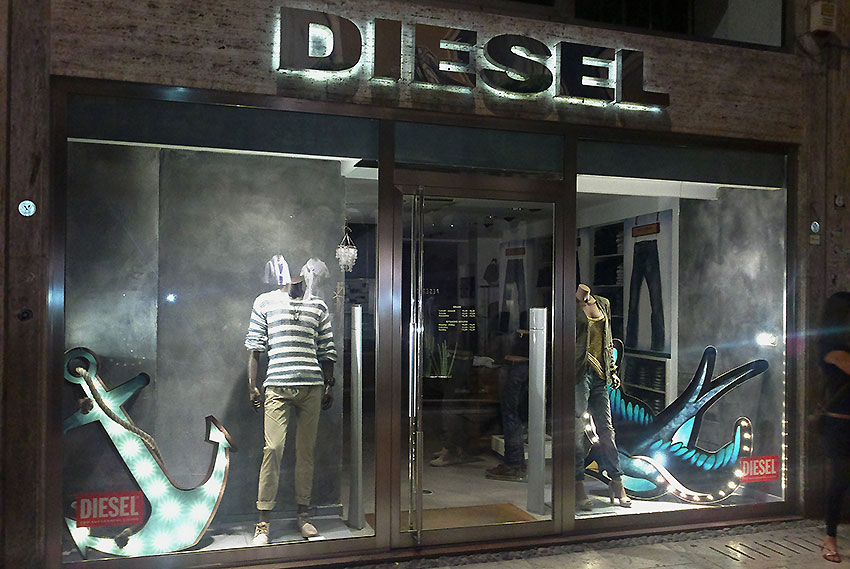 In the field of window dressing style and art give rise to true masterpieces of emotional communication.
In this sector, many of our products are used to convey the philosophy of the brands and create emotions in the people who choose them.