www.eurofashionverona.com
outdoor advertising displays
COMPANY COMMUNICATION FOR OUTDOOR ENVIRONMENTS, EVENTS, FAIRS, SHOPS AND SUPERMARKETS
In short-term events communication must be immediate and impactful, so we use materials that give three-dimensionality and volume.
We give shape and substance to the best ideas in the world of advertising and corporate communication thanks to our extraordinary craftsmanship.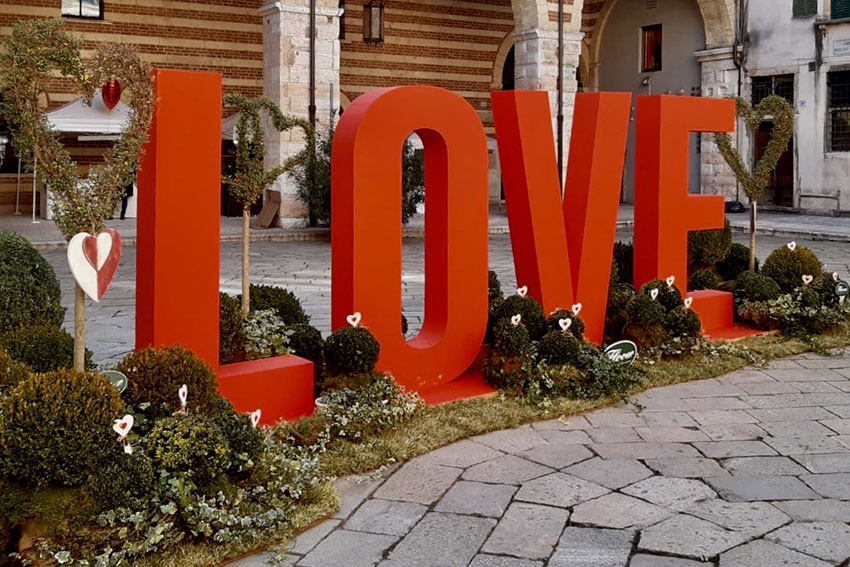 Filling the spaces with high-impact scenery allows you to give immediate visibility to a brand or a message intended for the public.