www.eurofashionverona.com
advertising displays and totems
HIGHLIGHT PRODUCTS AND MERCHANDISE IN MULTI-BRAND STORES AND.....
New products, special editions and merchandise on sale need special visibility inside the stores.
Our exhibitors and totems are designed to highlight the products and initiatives of each brand.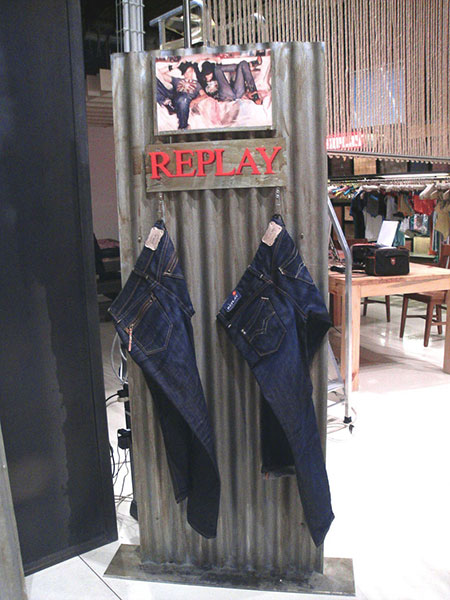 We combine different materials to create sophisticated visual displays, to make a specific product or promotion more evident and attractive.